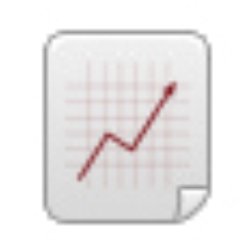 Translated Summaries

In The Journal of Regulation the summaries' translation are done by the Editors and not by the authors

ENGLISH

On 16 November 2011, Moody's downgraded twelve public-sector German banks, after regulatory changes in Germany and the EU.

FRENCH

Le 16 novembre 2011, Moody"s a dégradé douze banques publiques allemandes, après des changements dans la régulation financière en Allemagne et dans l'Union Européenne.

SPANISH

El 16 de noviembre del 2011, Moody's degradó doce bancos del sector público alemán, después de cambios regulatorios en Alemania y la UE.

ITALIAN

Il 16 novembre 2011, Moody's ha declassato dodici banche tedesche del settore pubblico, dopo dei cambiamenti nella regolazione finanziaria in Germania e nell'Unione europea.

...........................

Other translations forthcoming.