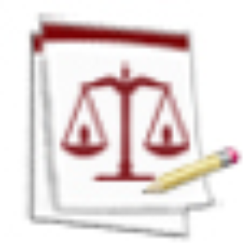 Translated Summaries

In The Journal of Regulation the summaries' translation are done by the Editors and not by the authors

ENGLISH:

Nowadays, it's necessary to define, initially, the framework of an impact survey. An impact survey is an analysis estimating the economic consequences of a bill (in Europe or in the US) in order to limit, reduce or compensate for negative impacts. It requires the prior adoption of the text.

ITALIAN

Nei giorni nostri, è necessario definire, inizialmente, la struttura di una valutazione d'impatto. Una valutazione d'impatto è uno studio che cerca di fare una stima delle conseguenze economiche dell'adozione di una legge (in Europa o negli Stati Uniti) in modo tale da limitare, ridurre o compensare le sue conseguenze negative. Tuttavia questo richiede l'adozione preliminare del testo.

.....................

Other translations forthcoming.