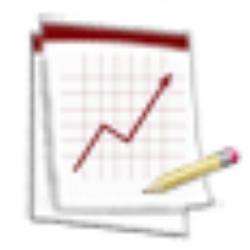 ENGLISH
The Financial Reporting Council is the UK's independent regulator responsible for promoting high quality corporate governance and reporting to foster investment. We set audit standards, conduct audit inspections and run the disciplinary scheme for misconduct. We are responsible for the UK Corporate Governance and Stewardship Codes.
ITALIAN
Articolo: La prospettiva dei regolatori sulle politiche di regolazione dell'audit

Il Financial Reporting Council è l'autorità di regolazione indipendente responsabile della promozione di un corretto governo d'impresa e dell'incoraggiamento degli investimenti nel Regno Unito. Stabiliamo gli standard dell'audit, svolgiamo tutte le operazioni di audit e applichiamo la procedura disciplinare in caso di infrazione. Siamo responsabili del governo d'impresa e dei codici di condotta.
SPANISH
Artículo: La perspectiva de reguladores en la política de auditas regulatorias.
El "Financial Reporting Council" (FRC - Consejo de Reportaje Financiero) es el regulador independiente británico responsable por asegurar una alta calidad de gobernanza y reportaje corporativo para promover la inversión. Promovemos estándares de auditoría, conducimos inspecciones de auditoría y manejamos el esquema disciplinario para la mala conducta. Somos los responsables para el UK Corporate Governance and Setwardship Codes (la gerencia corporativa británica y los códigos administrativos).
Other translations fortcoming.