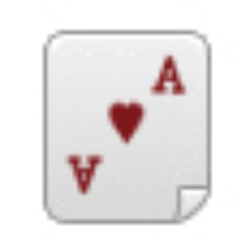 Translated Summaries

In The Journal of Regulation the summaries' translation are done by the Editors and not by the authors

ENGLISH

Thematic Report (Gambling): The European Commission, despite specific taxation measures, has approves the Danish law of liberalisation of online gambling.
On September 20th 2011, the European Commission declared the new law liberalising gambling in Denmark in line with EU rules. This law creates lower taxes for online casinos than for land-based one, and the Commission declared it compatible with European state aid rules, since the positive effects of the liberalisation of the sector outweigh potential distortions of competition.

ITALIAN

Relazione tematica (Scommesse): La Commissione europea, nonostante i provvedimenti di imposizione specifici, ha approvato la legge danese di liberalizzazione di scommesse online.


Il 20 settembre 2011, la Commissione europea ha dichiarato che la nuova legge che prevede la liberalizzazione delle scommesse in Danimarca è conforme alla legislazione europea. Questa legge crea delle tasse meno importanti per i casino online rispetto a quelle che colpiscono i casino fisicamente esistenti. La Commissione ha dichiarato che tale legislazione è conforme alla legislazione europea in materia di aiuti di stato, in quanto gli effetti positivi della liberalizzazione di questo settore hanno un'importanza maggiore delle potenziali distorsioni della concorrenza.

.....................

Other translations forthcoming.