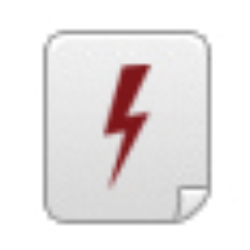 Translated Summaries

In The Journal of Regulation the summaries' translation are done by the Editors and not by the authors

ENGLISH

The European Commission issued a reasoned opinion on November 24th, 2011, to France and the Czech Republic demanding that those countries modify their legislation in order to comply with European regulation on renewable energies. If the modifications are not implemented in the upcoming two months, the Commission will open a case before the European Court of Justice.
FRENCH

La Commission européenne a émis un avis motivé le 24 Novembre 2011, concernantla France et la République tchèque, exigeant que ces pays modifient leur législation afin de se conformer à la réglementation européenne sur les énergies renouvelables. Si les modifications ne sont pas mises en œuvre dans les deux prochains mois, la Commission ouvrira une procédure devant la Cour de justice de l'Union européenne

ITALIAN

Il 24 novembre 2011, la Commissione europea ha emesso una raccomandazione con cui richiede alla Francia ed alla Repubblica Ceca di modificare le proprie legislazioni in modo tale da conformarle alla regolamentazione europea in materia di energia rinnovabile. Se le modifiche non saranno introdotte entro i prossimi due mesi, la Commissione adirà la Corte di Giustizia Europea.

....................

Other translations forthcoming.