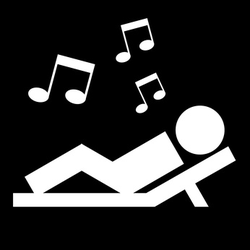 What does Regulating to operators? How do they feel? Do they internalize? Does it means to them, simply a cost or an impact on their strategy on the markets?
The question is all the more important that you adhere to the theory of incentives, whereas the adequate regulatory techniques are those that produce the desired behavior by regulated operators.
The issue is not whether the Regulating is included in spending. This is acquired. For example, in two years the banks move internal forces of certain services, such as credit, to the compliance department and regulation. The regulation may represent a very high share of costs: it lies in the fact that through compliance the regulatory system has internalized the costs of regulation in the firms.
But does it make to change the strategic choice of the operator on the market, not only increase the number internal processes?
To listen Lloyds Blankfein, chairman of Goldman Sachs in Davos, words immediately commented in the British press as considerations allayed regarding Regulation!footnote-22, we doubt it.
Mr. Blankfein Lloys who also sits on the board of the Harvard Law School, asked about the question of whether the bank doesn't suffer from the pressure of regulations and supervisors replied that must be considered especially in the very design of technical systems to meet compliance but that for him, Regulation isn't really an annoyance: it is a "background noise". He compares it to music: something that he listens a lot, but while he is doing its job. Something which remains outside.
This means that Regulation occupies its technical regulatory services but doesn't affect its own work of invest bank president.
We can rejoice, since it shows that Regulation doesn't impede free enterprise and the operator's choice. One might worry if Regulation should have an "educational" function wanting influence how the president himself decides. In this case, Regulation must cease to be a kind of expensive elevator music.
It is not sure that regulators and supervisors have the same understanding