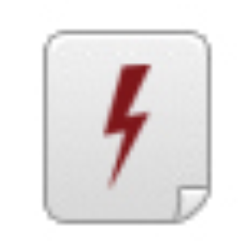 Translated summaries

The translated summaries are done by the Editors and not by the Authors.

ENGLISH

The 12th General Assembly of the Association of Mediterranean Regulators for Electricity and Gas (MEDREG) was held at the headquarters of the Greek Regulatory Authority of Energy (RAE), on 14 December 2011. On this occasion, members of MEDREG have approved the initial proposals made by the Task Force devoted to investments in energy infrastructure, aiming to stimulate investment in the Mediterranean region. The MEDRED also exercises regulatory powers similar to those of ACER.

FRENCH

La 12ème Assemblée Générale de l'Association des Régulateurs Méditerranéens de l'Electricité et du Gaz (MEDREG) s'est tenue au siège de l'Autorité grecque de Régulation de l'Energie (RAE), le 14 décembre 2011. A cette occasion, les membres de MEDREG ont approuvé les premières propositions émises par la Task Force consacrée aux investissements dans les infrastructures énergétiques, ayant pour objectif de stimuler les investissements dans la région de la Méditerranée. La MEDRED exerce en outre des pouvoirs de régulation analogues à ceux de l'ACER.

Other translations forthcoming.