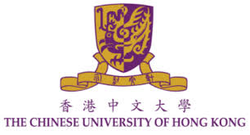 This conference is managed by Professor Julien Chaisse.
It is organized by the Centre for Financial Regulation and Economic Development, Faculty of Law – The Chinese University of Hong Kong.
This conference aims to better understand the legal mechanisms for international regulatory mechanisms of water, especially in view of climate change, to articulate the role of states and private investment contracts, to understand the legal nature of water as a "resource" but also as "human right" especially in view of the determination of its price, and to mesure the legal consequences of globalization on the matter.